You have selected

6 Month Membership
€150 / 6 Months
* EU customers are subject additional VAT tax rate based on customer address.
Access for 6 months from the date of purchase
Cancel any time

Renews after 6 months, unless cancelled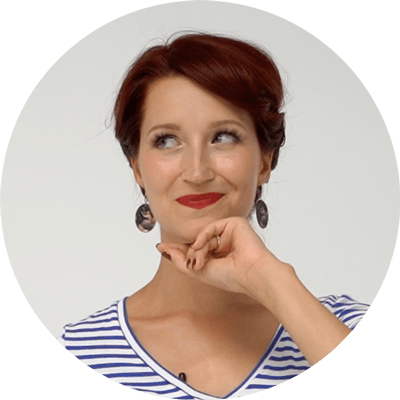 I guarantee that you'll gain knowledge, skills, technique and experience from your membership. Try it out for 30 days and if it doesn't work for you, you'll have your money back!
100% Money Back Guarantee.
Checkout secured with 256-bit AES encryption