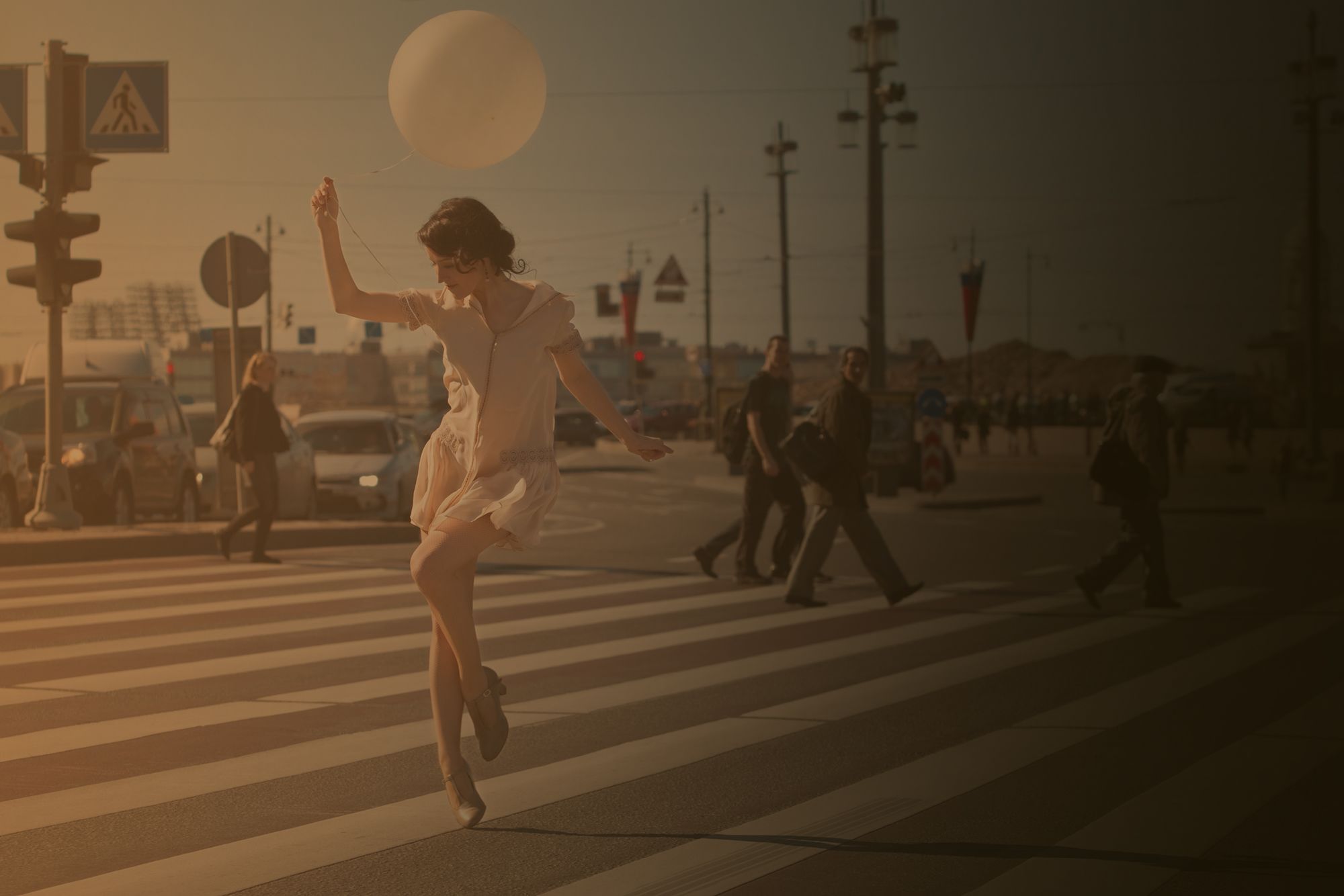 Choose your membership and
Start Dancing Today

!

We can all be the dancers we want to be, we just need to make a decision to do it.
€30/mo

Recurring subscription

Access to all 15 courses

12 recorded workshops

Community forum access

Music playlists

Incredible support

30-day-money-back guarantee

€20/mo

billed annually as €240

Access to all 15 courses

12 recorded workshops

Community forum access

Music playlists

Incredible support

30-day-money-back guarantee
† All EU customers are subject to an additional +VAT% tax rate based on customer address.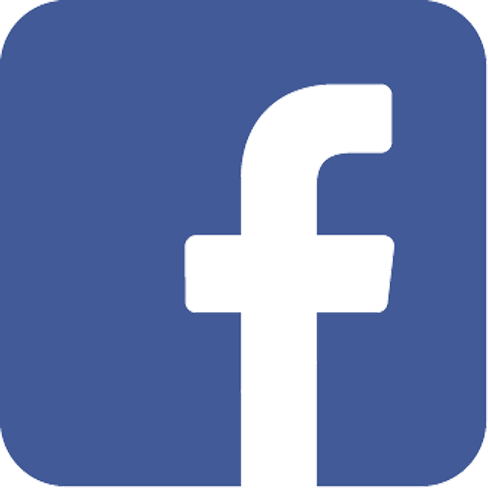 I love how she approaches dancing. By using very clear metaphors,she gives you a better understanding of body awareness, musicality, steps, variations etc...and her energy while she teaches is amazing! Very recommendable!:)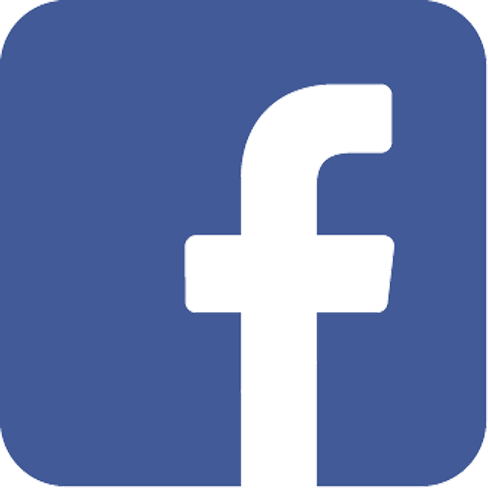 Brilliant online course , steps broken down bit by bit , opportunity to learn at one's own pace. Passionate and enthusiastic teacher. I am loving all this learning! Thank you. :)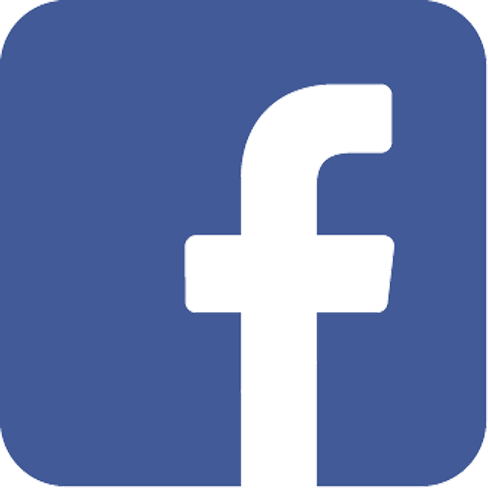 Secrets of solo is a great school for learning and improving dancing skills! I love Ksenia's teaching! She knows how to transfer the energy and love for dance. The best part is a lot of smiling and enjoying the dance despite mistakes I make. :) Totally recommend it! <3
Didn't find the answer?
No problem! Send us a message and we'll get right back to you.
Frequently Asked Questions
You will be charged when you start your subscription, and we are sure you will love the courses, however if at any point in the first 30 days you are unsatisfied with the quality of the material, can't find what you're looking for or just feel they aren't for you, simply email our support team, and we will give you a 100% 30 day money back guarantee.
Live sessions are not a part of any membership and are not run on a regular basis. They are purely a good will and a spontaneous event. Whenever we run live sessions all members get free access to them, it's a gift, while non-members can pay to access them. We do not have a schedule of the live session, we announce them as we go. Members always get notified first via newsletter.
Totally! If it you are an absolute beginner in solo jazz there is a special course for you – Solo Jazz 101. Start right there. It will guide you though the very fundamentals of jazz dancing and basic jazz steps. All the other courses are built in a way, that each chapter or class starts with more basic moves or techniques and builds up to more advanced material progressively.
Yes! Check out Secrets of Charleston 20's for the specific styling, technique and moves of that era. Go to World of Kicks course for quite technical kick variations, routines and improvisation tricks or try Secrets of Improvisation to discover the tools to dance with more creativity, musicianship and create your own steps and variations. You will benefit from this course more if you already have some jazz vocabulary. Finally Solo Jazz 101 is a great resource for teachers and other advanced students looking to learn new ways to teach the fundamentals.
After running this course for over 7 years now, I know that the first month is the hardest for many students, and some don't stick with it and pursue their goals. Committing to 6 months or a year you will push through the initial learning phase and that's where you will find real improvements in your dancing. The monthly option allows for complete flexibility, and with the core material that is available in the other subscriptions it is a great supplement to live classes in your hometown, where your own teacher might offer you direct feedback.
Absolutely. If you have tried out the monthly option and would like to upgrade your membership, simply contact the team, and they will upgrade your account.
Yes, you can cancel your subscription by yourself at any time in your Account settings. which will cancel any future billings for the subscription. The subscription will only become inactive once all future billings have ended or been cancelled AND the last transaction associated with the subscription has expired. Your user account will remain active but limited to a basic level. Ksenia will occasionally reach out to you with updates, offers, special tips and other news.
If you want to completely shutdown your account just send us an email and we'll remove you from all mailing lists and permanently erase your account.
All members of Ksenia's school have access to Jam Circle. You simply login with your username and password from the website and from there you can access the school's community discussion forum. Newly re-launched Feedback & Coaching programme (membership add-on) also uses Jam Circle.
All courses display a mark of the videos you have watched and the ones you have left to watch. Users can see how far along they are in each course and how much they have to complete.
We present all of our videos in SD, 480p, 720p and 1080p quality. Our video host Vimeo will automcatically provide an optimised video for your screen size and connection. We provide all of these quality levels for our members so that you may choose the quality that best fits your computer's and internet connection's capabilities.
At this time videos will be available for online streaming only.
Credit card payments are processed using Stripe's AES-256 encryption. We do not have any access or store any credit card information on this website, or anywhere else. Payment pages on this website are secured using a certified Comodo SSL certificate.
We accept purchases through the use of a Debit & Credit Card (Visa, MasterCard, and American Express).
PayPal option is available for Annual Memberships, not Monthly. EU customers are subject additional VAT tax rate based on customer address.
For PayPal payment method please contact us directly.